Your Wedding Day is all about you
(and not so much about me)...
but if you want to know about the person saying all those nice things about you as you look lovingly into your partner's eyes, then please read on...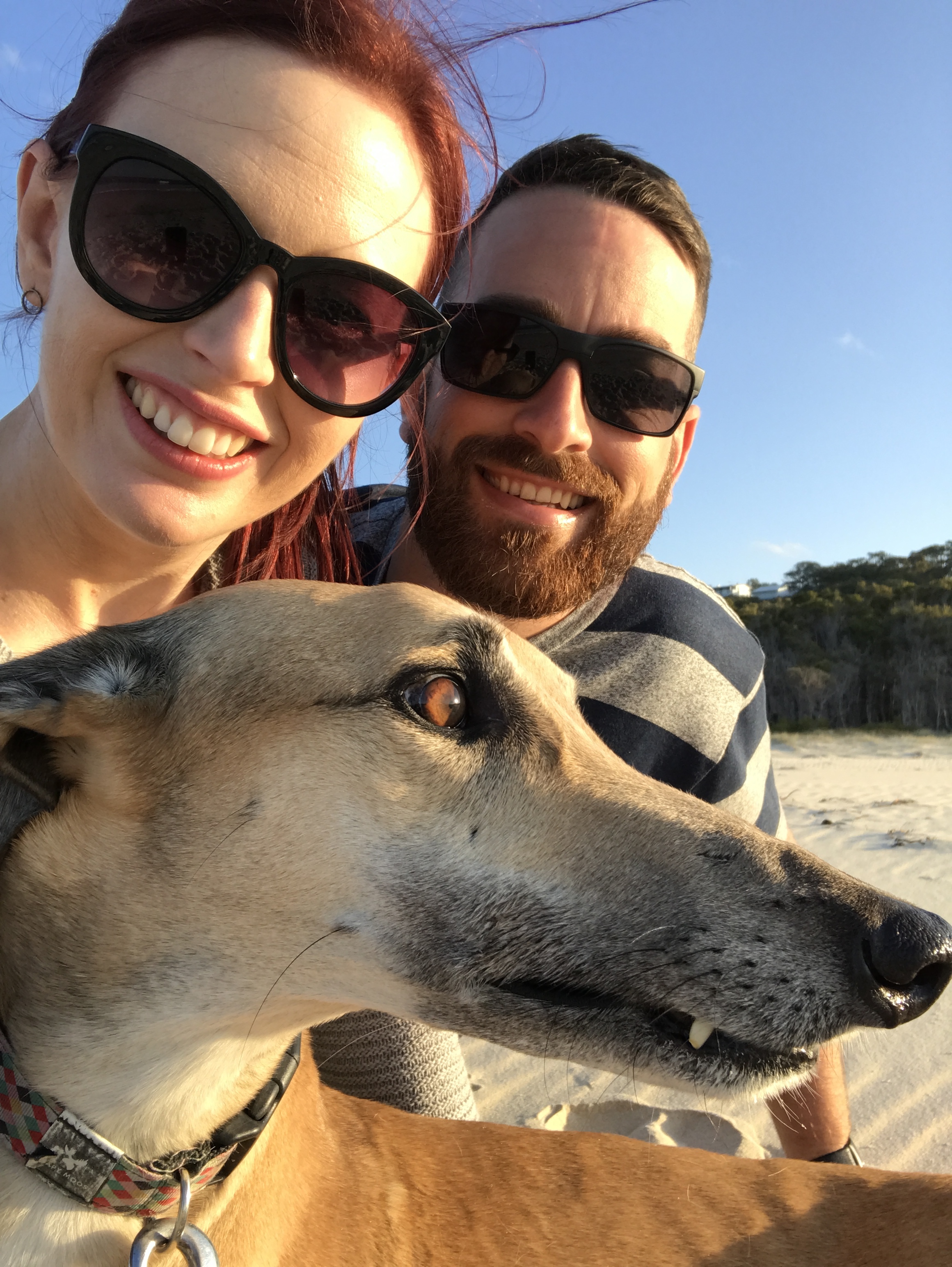 I am happily married to a gentle soul named Dave - aka the Wed with a Twist roadie.
I like dogs, especially my rescue greyhound Will.
I eat ice cream - a lot of it!
I love to travel.
I am really organised and it drives Dave nuts (but it'll help make your ceremony run smoothly).
I'll do anything to make your wedding day awesome; this includes holding your baby, taking your snotty tissues and mixing drinks for your punch station (yes, I've done all these things!).